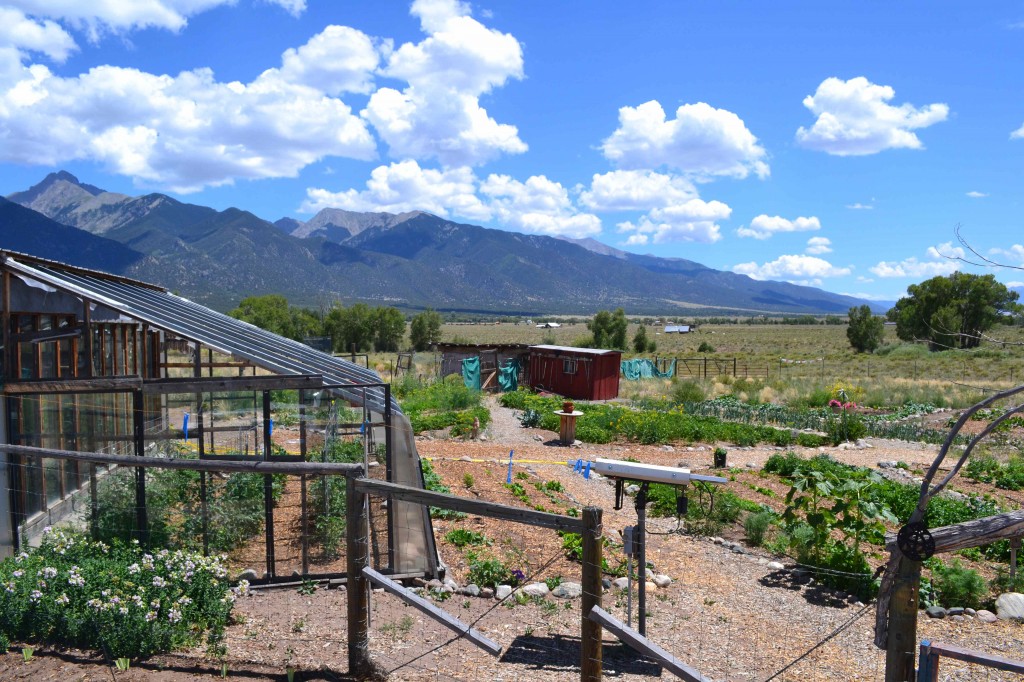 Learning to Live with Personal Responsibility, in Peace and Harmony with all Creation.
The Atalanta project is a non-profit enterprise which is building and creating a model permaculture and husbandry environment. It is a place of learning that fosters growth of children and adults in the healing, creative, and technological arts, which honors the human spirit, nature, and community.
Support Atalanta today, your donation is appreciated!